Driving in Saigon – Informations all around driving in saigon, Ho Chi Minh City – How to get the Driving License, How to Drive in Saigon, Vietnam – All around driving in Saigon
Read the information all around driving in saigon, Ho Chi Minh City – We inform you all around driving in Saigon, Vietnam
Driving in Saigon. We at saigonBikes will inform you all around driving in Saigon, Ho Chi Minh City. We will tell you how to get a Vietnamese Driving License and How to Drive in Saigon and Vietnam. Read about all the places you should visit in Saigon and in Vietnam. Convert your driving license in Saigon. Get the vietnamese driving License. Learn how to drive. Driving lessons for foreigners and expats in Saigon, Ho Chi Minh City. Read all about driving in Saigon now Online at www.saigon-bikes.com. Inform yourself.
To make sure you are informed and know how to stay safe on the road, we want to tell you all about driving in Vietnam. Take some time and check out our articles.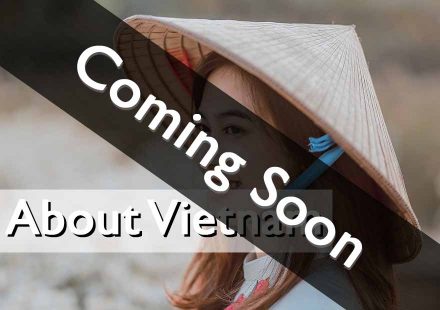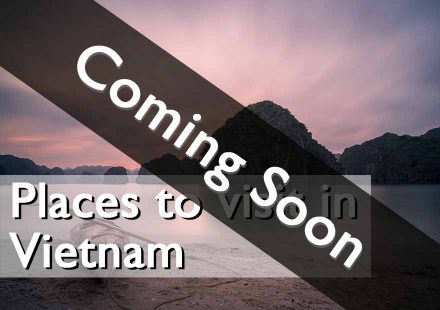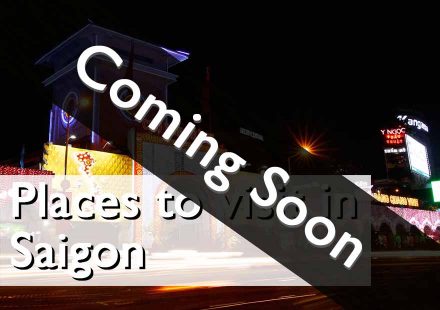 If you have any questions, please check out our FAQs section. If you can't find the answer to your question there, feel free to Contact Us.
You have 99 problems in Vietnam but the bike ain't one
Our company, saigonBikes, was founded in 2016 to make bike renting in Vietnam easier. We are specialized in renting motorbikes of all kinds for foreigners and expats, but we also help our customers with converting their driving licence and learning to drive safely. Our goal is to create a safe and transparent opportunity for bike rental.